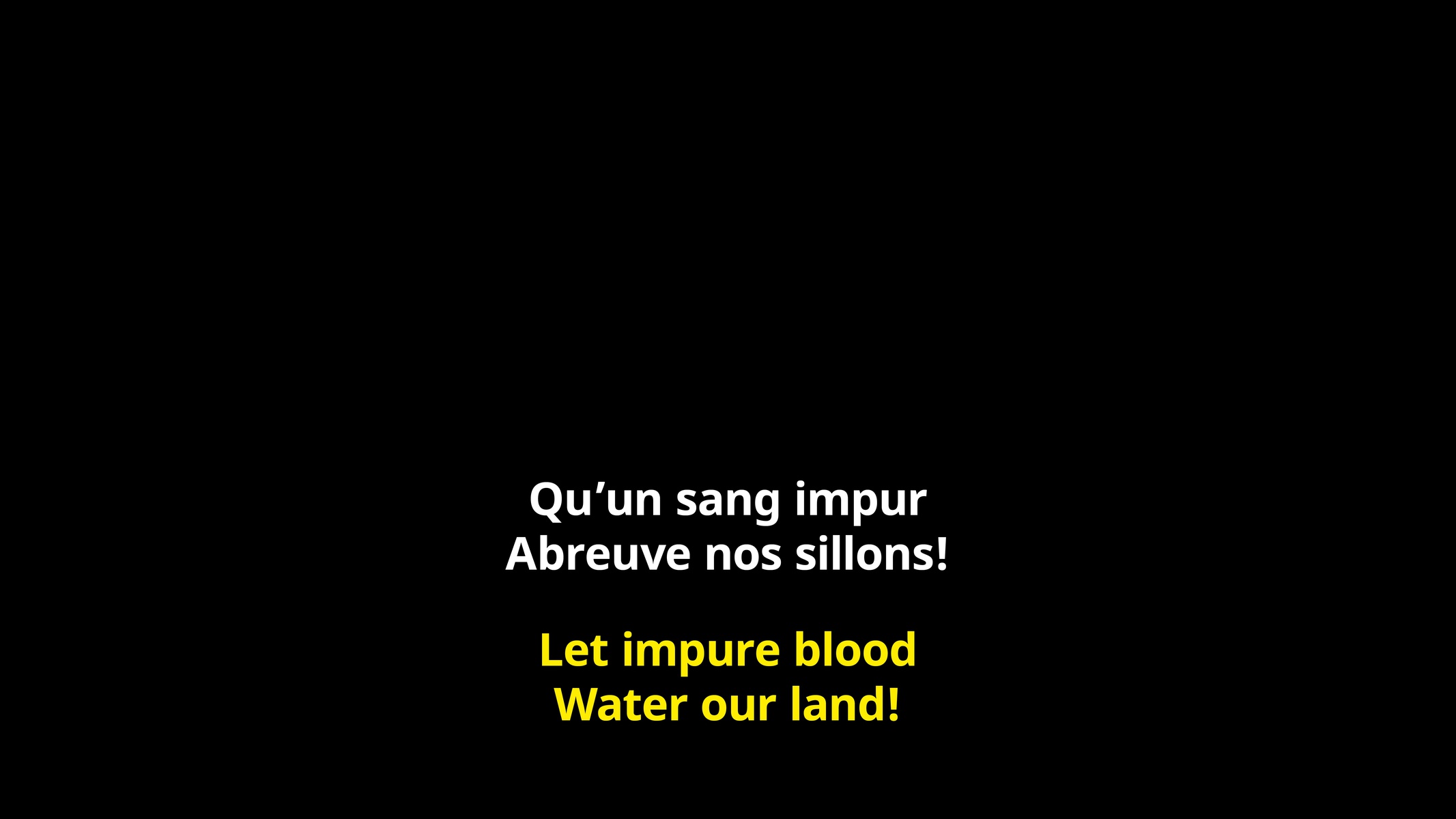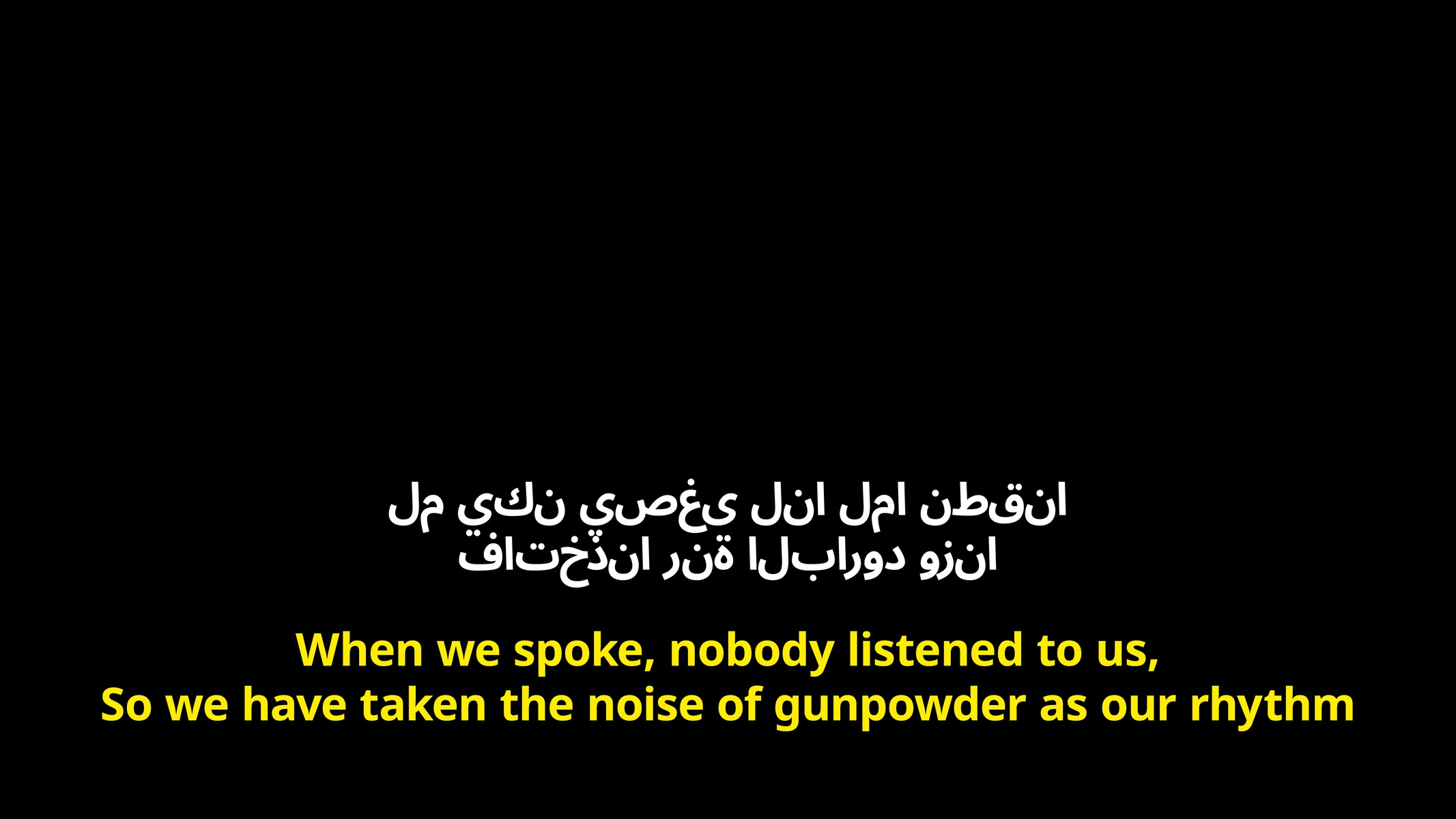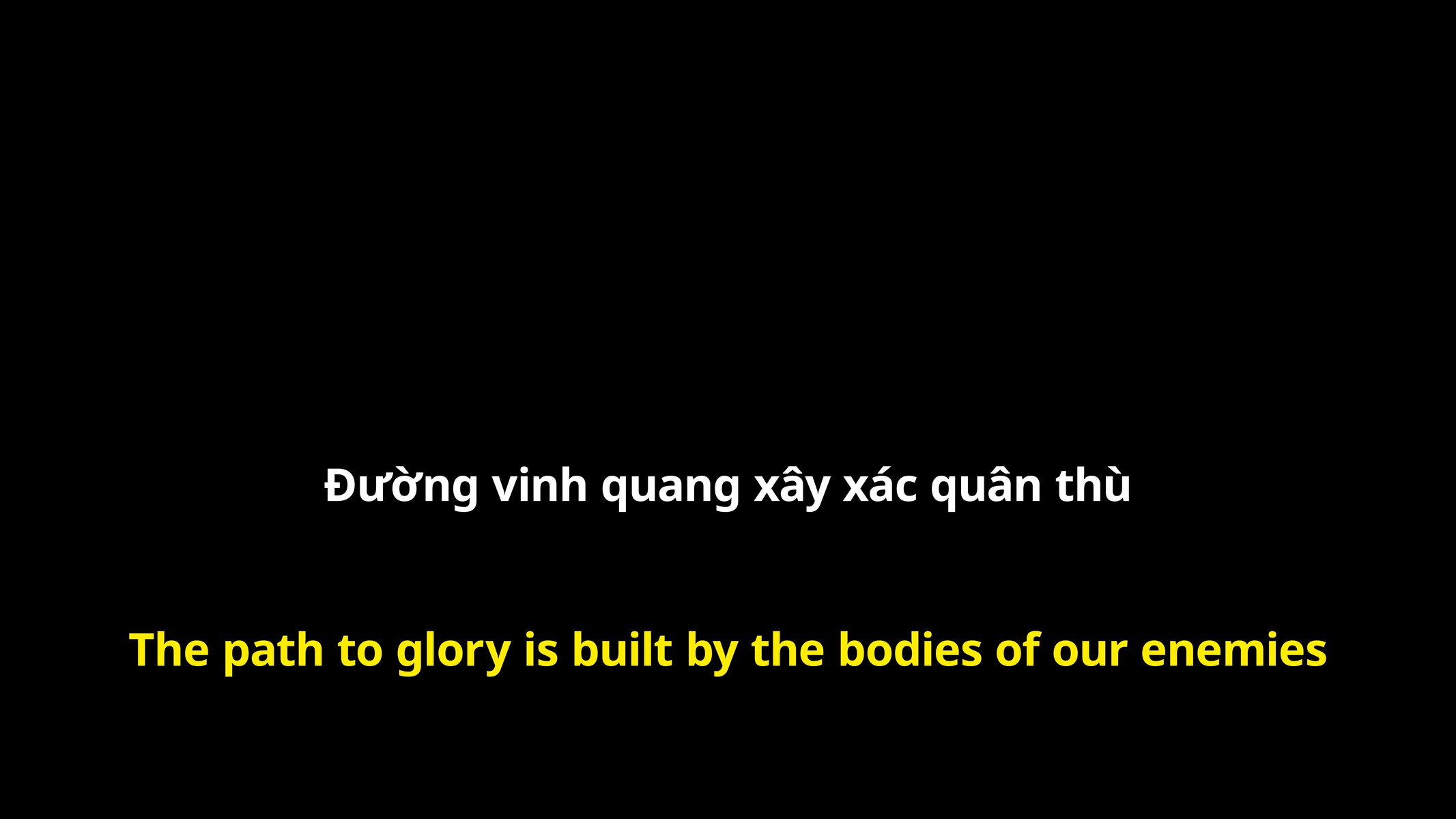 The Complete National Anthems of the World
Performance
16 – 17 Dec 2023
Durational, free-circulation event
15:00-20:00 (saturday and sunday)

Free admission
"The Complete National Anthems of the World" explores the banal and widespread nature of modern nationalism, seeping into our everyday lives in the form of small symbols and language habits that define the very idea of "us."
Taking the national anthems as a starting point, the performance addresses the history and stories, elements of iconography and sociology associated with these songs. It reflects on the role they play in the construction of the mythology of the nation and in the dynamics of inclusion and exclusion associated with this process.
In the context of the contemporary world where the nation-state is omnipresent - there is not a single territory in the world that does not belong to a state - and where pandemic and the return of wars to the West have once again highlighted the weight of borders, I intend to paint a multidimensional portrait of the complexity of this symbol.
This is a performance that will last for 10 hours, over two days, during which about 300 hymns will be played - including the national anthems of all recognized states, but also of non-recognized states, independence movements, autonomous regions, some provinces, and international organizations. There will be a comment to the songs and a series of testimonials from different people about their relationship and personal experiences with anthems. The audience can come and go freely as well as wander around the space, and for every hour that they watch the performance each spectator will have access to drinks and food.
Carlos Azeredo Mesquita is a visual artist and performance creator. He studied graphic design at the Faculty of Fine Arts, University of Porto, and photography at the MOME Moholy-Nagy University of Art and Design in Budapest. His most recent performance, "Über Alles," had its premiere at MAAT and Teatro Municipal do Porto, in 2021, and his first show, "Diet Plan for the Western Man," premiered at the Berlin Biennale in 2018. With Luísa Saraiva he co-created the show "I know it when I see it," premiering at the Circular Festival, in 2019, and designed the scenography for "HARK!", premiering at Kampnagel Hamburg, in 2022. His work has been exhibited in Serralves Museum, MAAT, Municipal Gallery in Porto, and in several galleries including Kubik Gallery, in Porto, "PhotoIreland", in Dublin, Untitled Gallery@Marwen, in Chicago, Vitrine Gallery, in Weimar, and Faur Zsófi Gallery, in Budapest. He has received the BES Revelation Award, and the Startpoint Award (CZ).
Performance
16 – 17 Dec 2023
Durational, free-circulation event
15:00-20:00 (saturday and sunday)

Free admission
Related